Our goal is to provide drying and retting solutions for industrial hemp which allow for maximum control and quality in order to harness the value of your crop, whilst keeping energy- and time investment at a minimum.
50 Years Experience
Our company stands as a pioneer in the agricultural business
50 Years Experience
Our unparalleled 45 years of experience have empowered us with deep insights, refined techniques, and a proven track record of excellence
Energy Efficient
We are dedicated to sustainability and responsible resource utilization
Energy Efficient
Our Hemp Drying installations are engineered with cutting edge energy efficient technologies, reducing your carbon footprint while maximizing drying efficiency
Best Drying Conditions
Precision is the hallmark of our Hemp-Drying installations
Best Drying Conditions
We understand that the quality of your hemp crop is paramount, and that begins with the drying process. Our installations provide the ideal drying conditions tailored to preserve the potency, flavor and aroma of your hemp products
Optimal Harvest Value
When it comes to hemp cultivations, timing is everything
Optimal Harvest Value
Our Hemp Drying installations play a pivotal role in unlocking the optimal harvest value of your crop. By efficiently drying your hemp, we help you minimize losses due to mold, mildew, or degradation while maximizing cannabinoid retention
The Industrial Hemp Plant
The industrial hemp plant is a versatile marvel, with three distinct parts each serving a unique purpose.
Hemp Stalk
Ret and dry your hemp stalks with precision and efficiency! Our advanced retting solutions ensure maximum separation of fibers and preservation of quality.
Hemp Flower
Experience superior hemp flower drying techniques that enhance aroma, flavor, and cannabinoid retention. Elevate your hemp cultivation with our cutting-edge drying technology.
Hemp Seed
Unlock the potential of your hemp seeds with our specialized drying expertise. Achieve optimal moisture levels to preserve the nutritional value and quality of your hemp seeds.
We at Hemp-Drying.com are proud to offer carefully designed systems crafted to suit our clients' preferences while prioritizing sustainability.

These units provide precise control over temperature and humidity, ensuring consistent and efficient drying. They are compact, cost-effective, and perfect for those looking for a reliable solutions in limited space.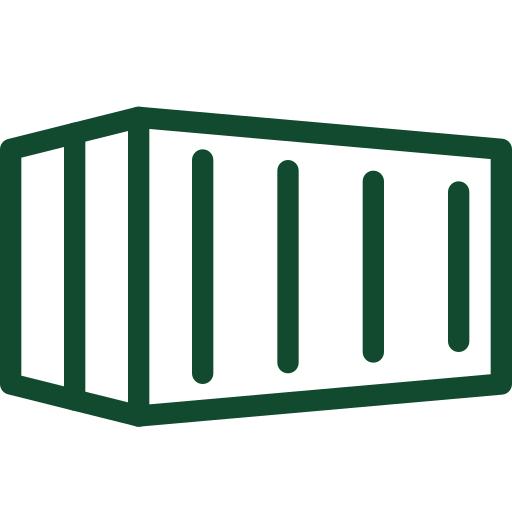 These modular units can be tailored to meet your specific drying needs, providing substantial capacity and maintaining optimal environmental conditions for drying.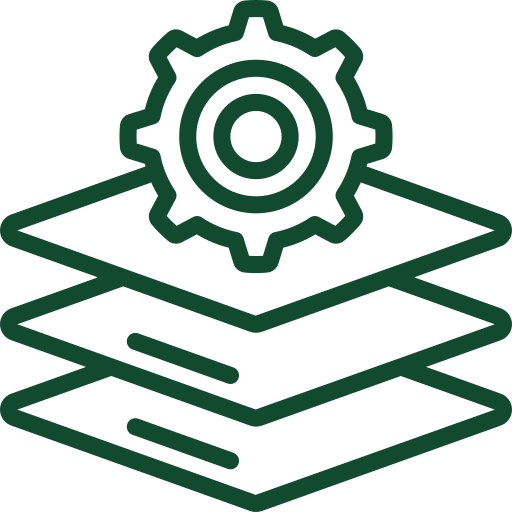 With user-friendly interfaces and intelligent automation, you'll gain real-time insights and maximize drying efficiency effortlessly. it's the ultimate tool for efficient drying control.
Get a Quote!
Let us guide you through our drying processes and see how it works for your business.
Our hemp drying process is a seamless journey designed to deliver optimal results for your hemp crop. Here's a brief overview of the three essential steps:
Consultation
In an open conversation, we discuss your drying or retting need. We will advise you on the best installation for your situation. 
Design and Work
From this point we will bring your installation from imagination, to technical design, to reality. The installation will be installed on site and is ready for use.
Complete & Maintenance
We will help you get familiar with your new installation and explain proper use and maintenance. Troubleshooting can be generally easily be performed remotely.
Schedule A Call
Ready to elevate your hemp drying process? Schedule a call with us now and let's discuss how our industry-leading solutions can transform your hemp drying operations.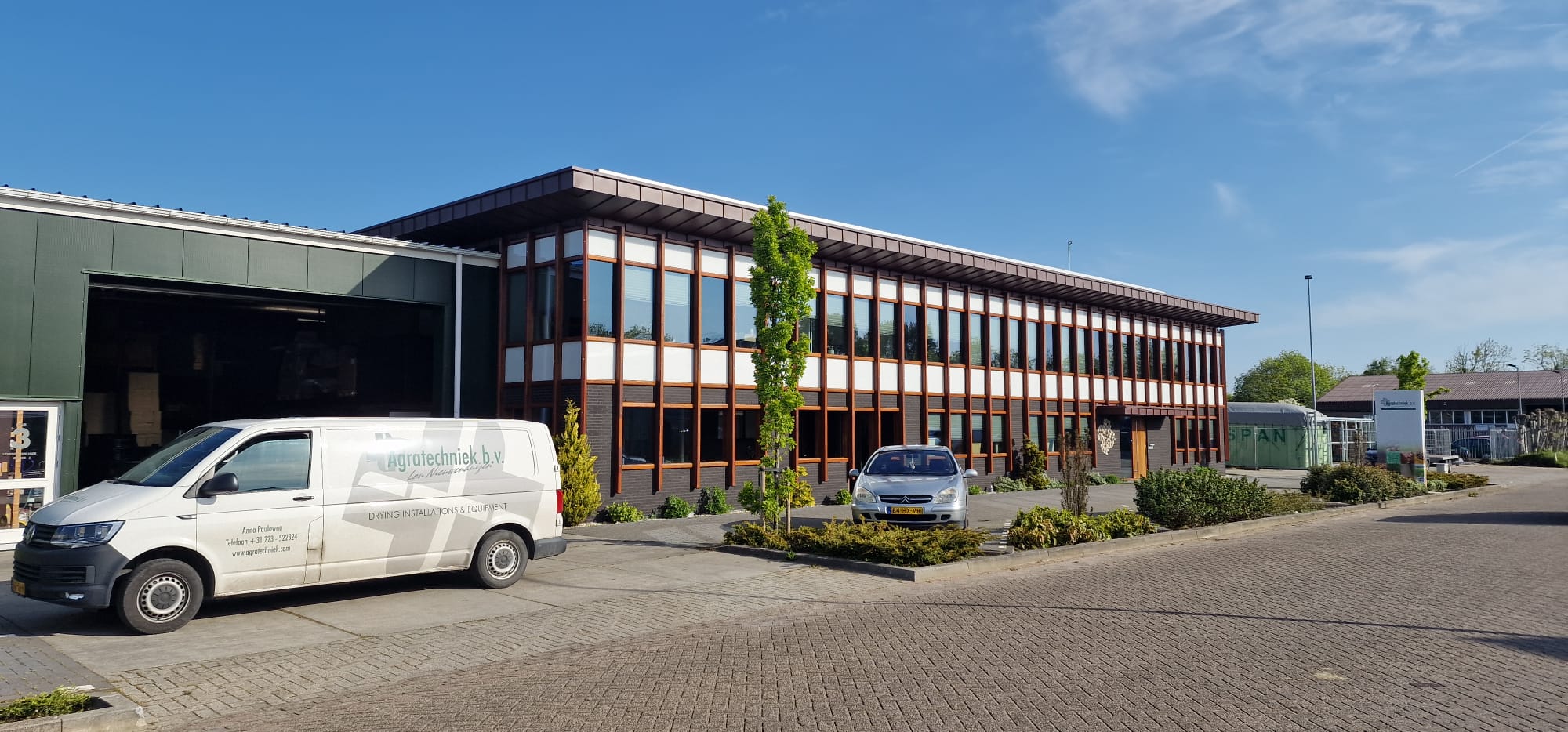 About Us
Welcome to hemp-drying.com, your trusted partner in the world of hemp processing and drying solutions. With a commitment to excellence and innovation, we are dedicated to revolutionizing the hemp industry.